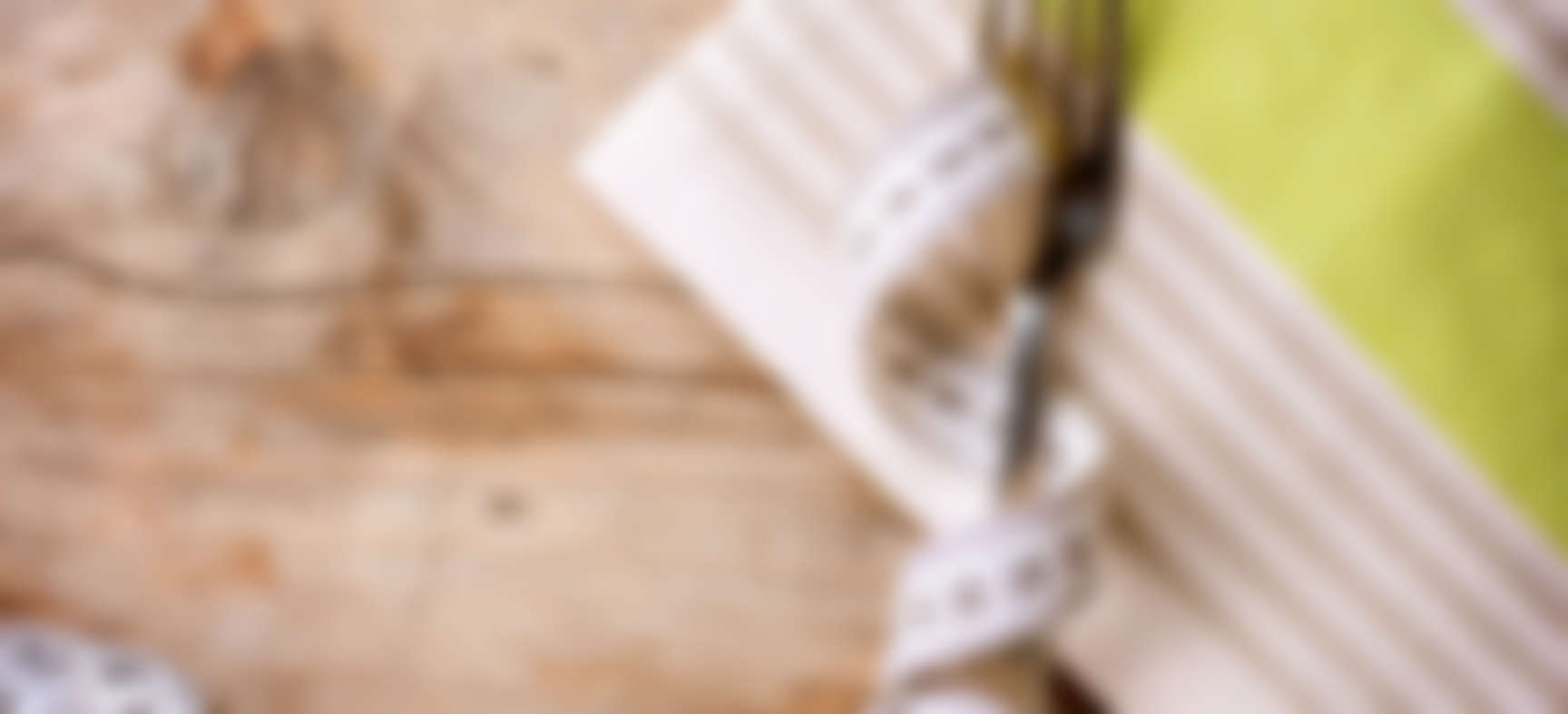 Free Resources to Jump Start Your Journey
At Love to Live Well we want everyone to take care to be well. Here are some free downloadables to get you started on your path to wellness.
Downloadables
Browse our community resources.
Menu Planning to Save Time, Money, & Your Health
Produce Pick of the Month
We provide a free version of all ebooks, challenges, & courses. Should you decide to dive in deeper, we have options for that too.